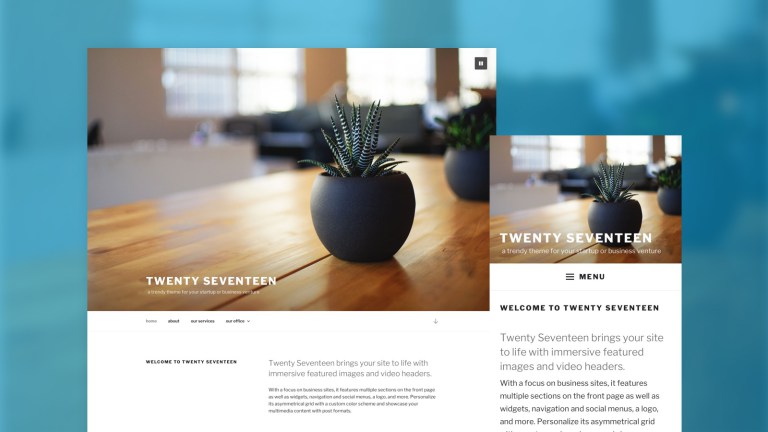 Website Design
Website Design has come a long way from the days of writing HTML. GoDaddy and other hosting companies with their dashboards have made it easier to build one, but WordPress, an open source, widget packed, design platform, although more complicated, has made professional looking websites affordable.
With hundreds of free themes to choose from, your website can be as unique as your business. And at $45.00 an hour to design it, we are the ultimate in affordability.  It typically takes us about 20 hours to design a professional looking website. That and $190.00 for a domain that gives you SEO (Search Engine Optimization) and SSL Certification (Secure Sockets Layer).
SEO is essential for getting you recognized with today's search engines such as Google and Yahoo.
SSL Certification is a technology for establishing an encrypted link between a server and a client, typically a website and a browser. Some browsers won't allow your website to be listed without SSL.
So for under a thousand dollars we can get you in a website that looks professional and more importantly, will get your business noticed.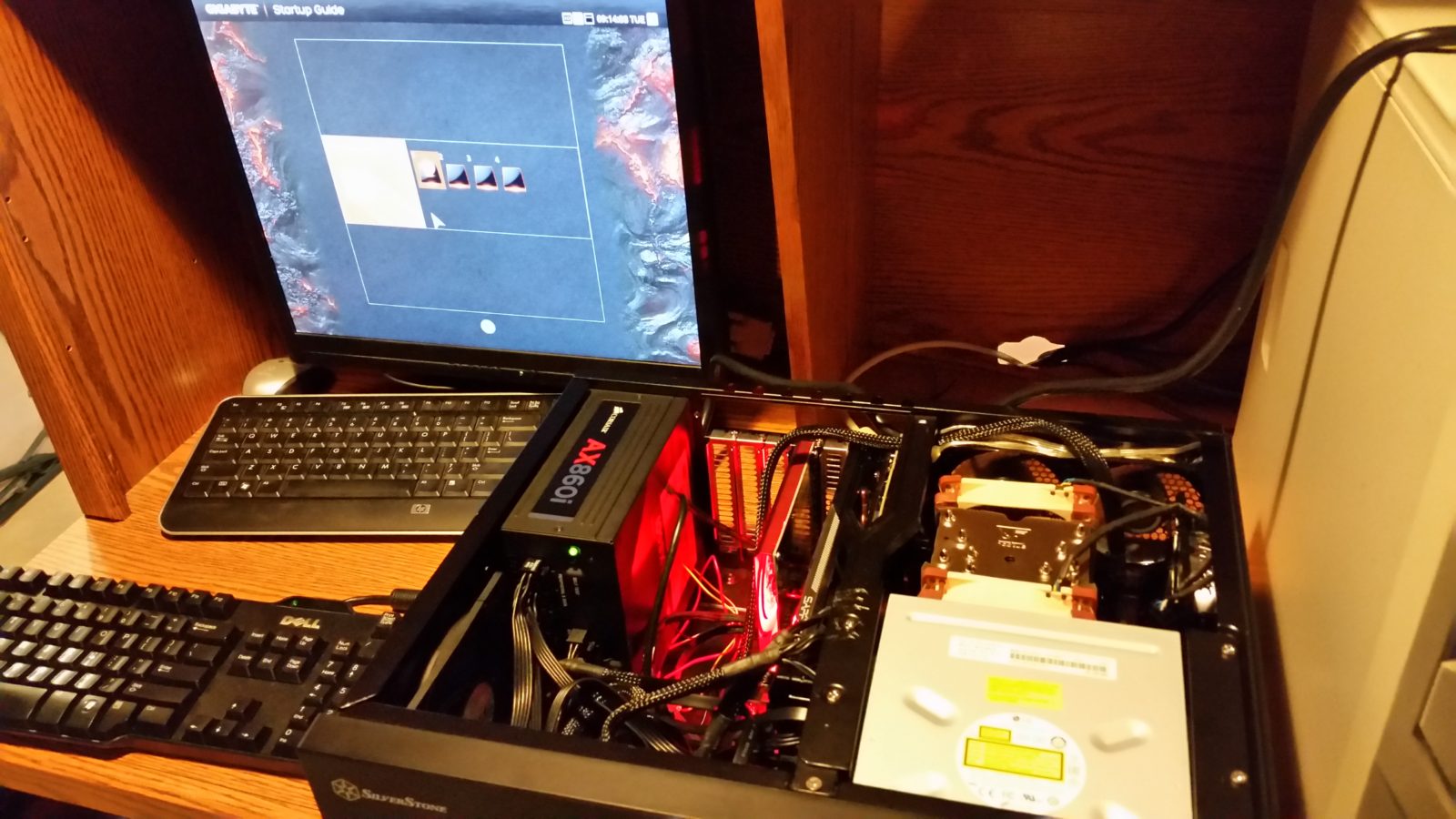 PC Repair / Upgrade
Your typing along on your computer when all of a sudden it freezes. There's no sign of life so you turn it off and start it again and you get the infamous BSOD or "Blue Screen of Death". It gives you an error which tells you that there is a problem. Great! And you hope it isn't your hard drive. So now what?
If you take it to a computer store they charge a fortune just to look at it and then tell you that it's going to be another couple of hundred dollars worth of parts not to mention their labor of $65.00 or $85.00 an hour. And also, "Sorry but we couldn't recover your files."
Not here! We will analyze your PC for $45.00. We will tell you what part is bad and how much a new one will cost. We will show you the invoice as we don't up-charge on parts. We will estimate how much labor will be. And then we will tell you if it is worth the repair.
Regardless we will try to recover your files. And we are very good at that. Typically we can recover about 95% of a bad hard drive. We use sophisticated software as well as unique tools that allow us to do so. It takes about an hour or so and than if you like we can transfer them to a different or new system.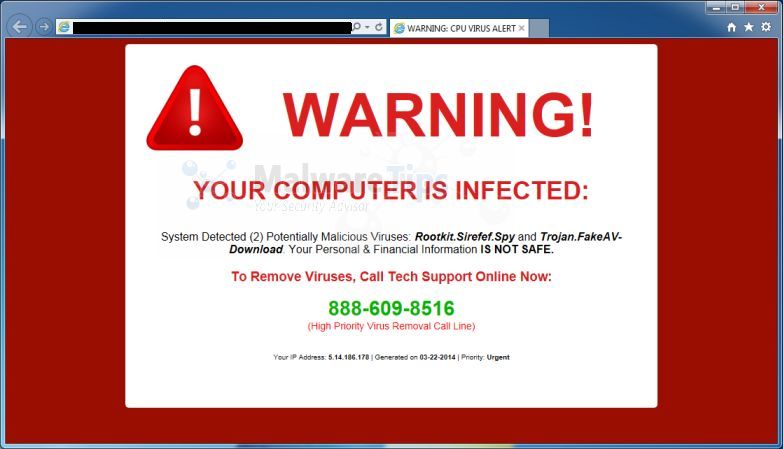 Virus Removal / Cleanup
Spyware and Malware like Trojans and Viruses are the biggest reason we see computers. These bugs have become very smart and invade your system even though you have virus protection. If you download from other websites you will eventually pick something up. So if you see pop-ups, or your system is running very slow you probably have an infection. But what are they?
A computer virus is Malware and acts much like a flu virus in that it replicates itself and spreads from computer to computer via a network, email, or file transfer. Once in, it writes a malicious code for whatever it is going to do, and then spreads to other computers.
A Trojan is similar to a virus except it does not replicate. Instead it sneaks in with a legitimate download like the infamous "Trojan Horse" legend and is then used by cyber-thieves and hackers trying to gain access to your system.  Spyware is a form of Trojan that reports back to its user on your surfing habits.
We have the software and the know how to permanently rid your system of these nasty bugs and if not damaged, restore it to it's former glory.  If damaged we will attempt to recover as many files as possible.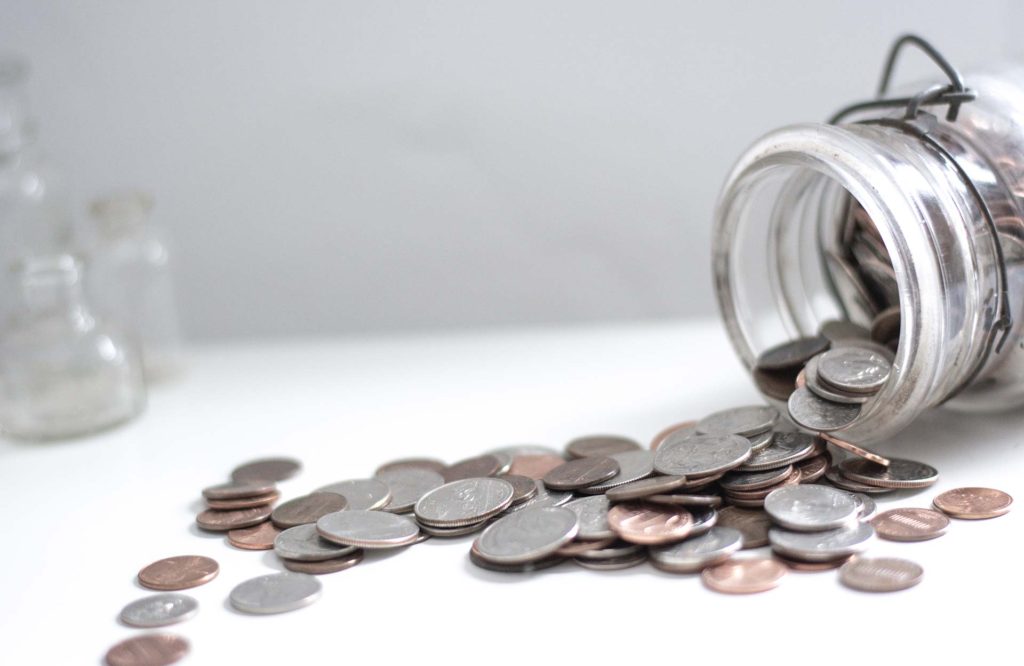 Plain and Simple: We Save You Money!
If you use Windows Computers and they're running slow we can get them up to speed. If you have Malware we can remove it.  If you have a meltdown we can fix it.
And if you need a website, we can build it.
We can do all of this and save you money!
How can we help you?
Click on the "Contact Us" button, fill out the form and we'll get back to you!