Why pay more?
In today's marketplace advertising is key, but it is also expensive. In this chaotic world, no matter how you try and save, your business costs keep going up. Marketing is no exception, with small businesses paying tens of thousands of dollars every year in advertising. Just a single ad in a magazine can run $2,000.00 or more.  Websites can run every bit of $5,000.00 to $10,000.00 dollars.  And that's not including upkeep and maintenance.
Let us take the sting out of one part of your advertising budget.  Our cost is $45.00 an hour, period.  If it takes us 10 hours to build your website, that's $450.00.  Add web-hosting, SEO and SSL Certification for about $190.00 more.  That's it!
Want more sophistication? How about a WordPress themed website?  A WordPress website can be up and running for about 20 hours of labor. Yes, $900.00 for a premium website; and even at 30 hours of labor your looking at just $1,350.00! Add $190.00 more for hosting, SEO and SSL Certs.  That's it!
So relax, breathe a sigh of relief, and come up for some fresh air!
Oh, and don't forget, we charge the same to keep your Windows computers running crystal clean!  Not $65.00 or $85.00 an hour. Just $45.00 an hour.  Get in touch with us now and save!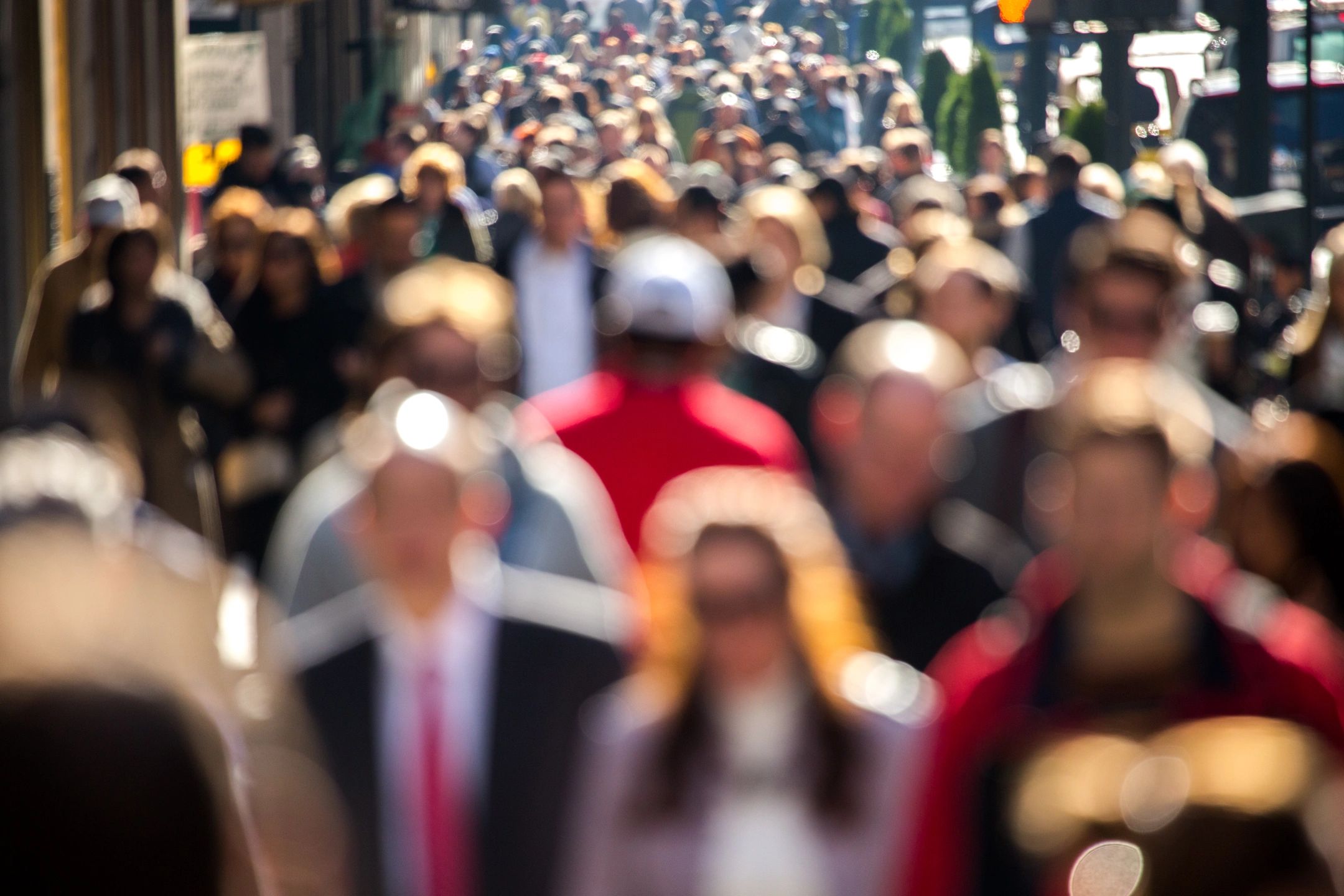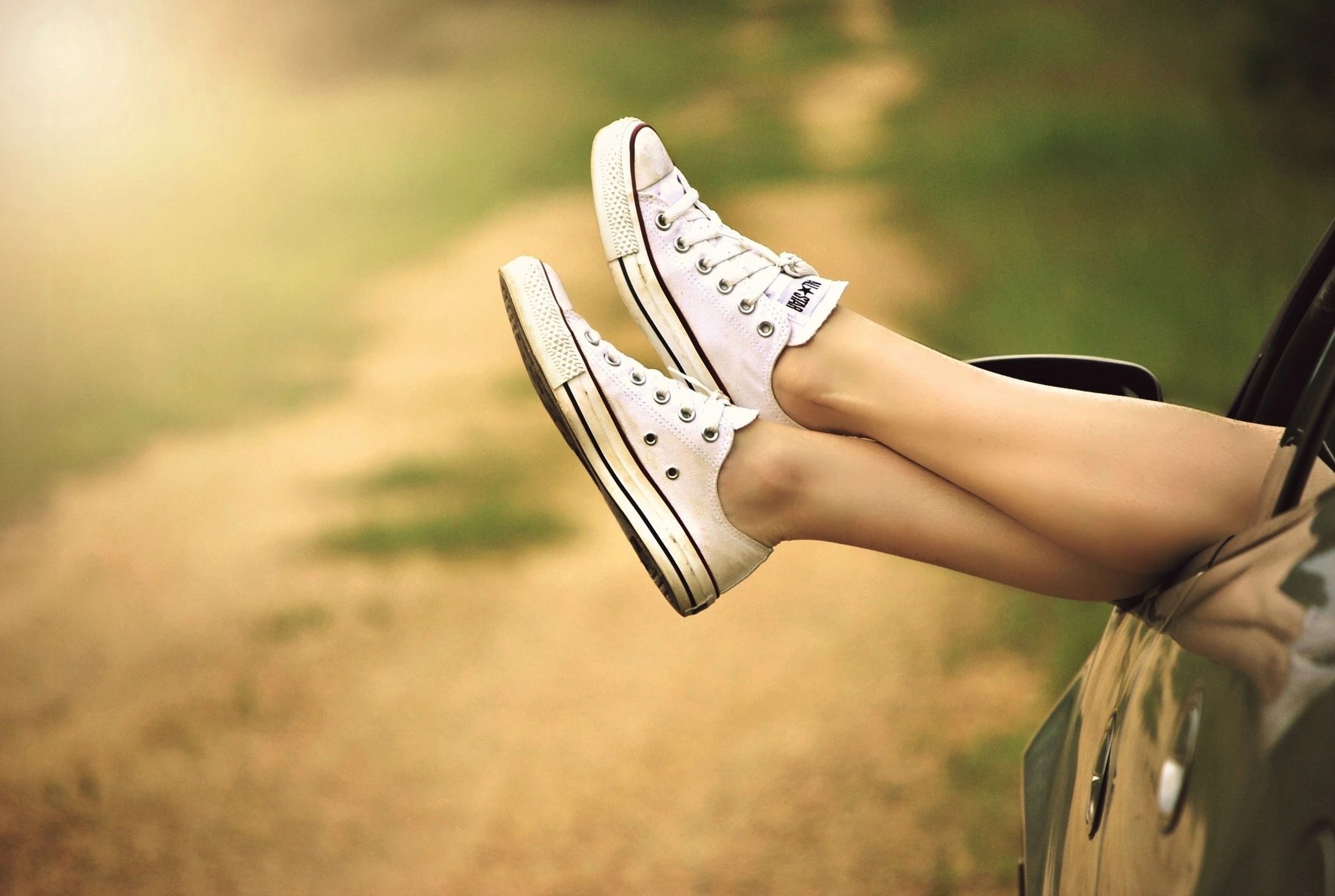 How can we help you?
Click on the "Contact Us" button, fill out the form and we'll get back to you!