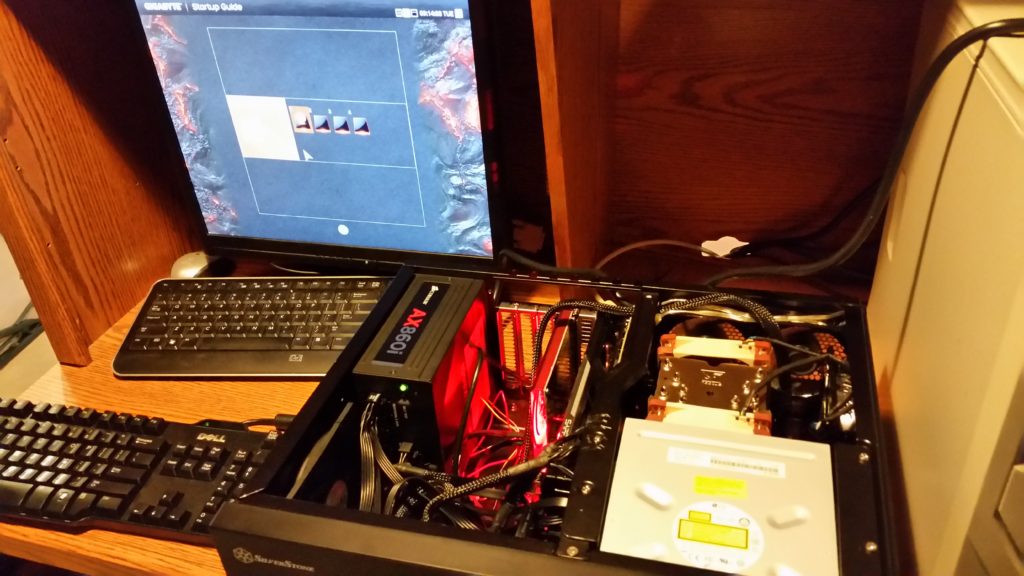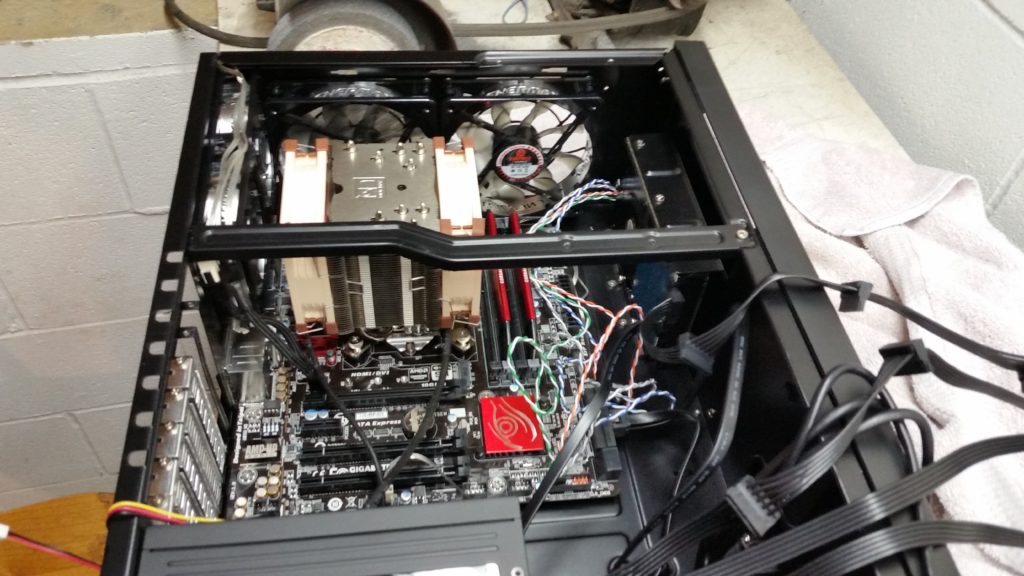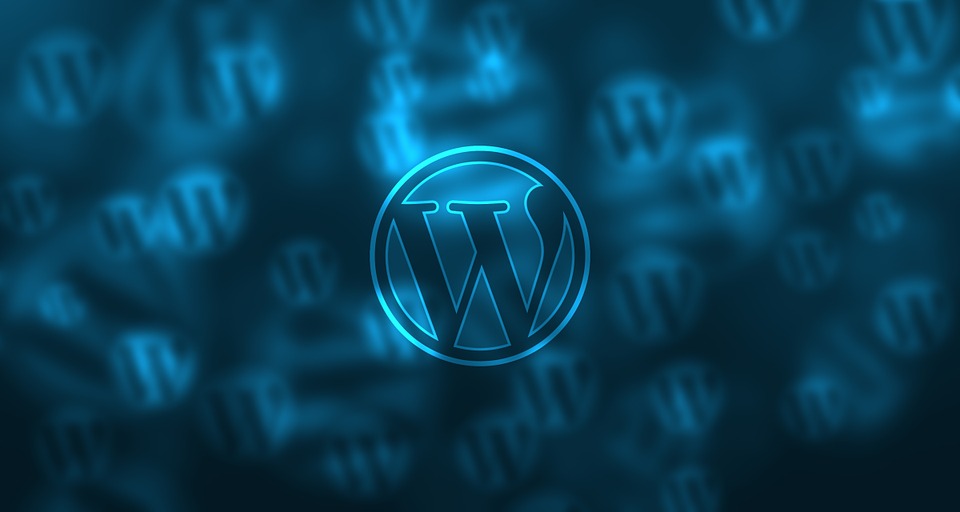 Our Story
It started with a Vic20 back in 1980, next a Commodore 64. Then in 1986, I got my first IBM, an 8088 with a whopping 20Mb hard drive and I thought, "Wow, I'll never fill it up.
My latest build is a HTPC with an Intel I7 unlocked Quad 4 processor and 10 Terabytes of Hard Drive Space and "lots" of cooling fans. And yes, I'm slowly filling these hard drives up!
I've been building and repairing systems since 1986. I also have been designing websites since 1999, when HTML was king and Java Script was up and coming.
Our Philosophy on Repairs
You could pay hundreds of dollars for computer repair. WHY?
We'll look at it for $45.00 and give you an honest estimate. We'll discuss all costs up front, before we start the repairs, no hidden fees. We'll do everything in our power to recover your precious files, and most of the time we can recover them all!
And lastly, we'll also tell you when its just not worth the repair.
Our Philosophy on Websites
Yes, today's websites are more sophisticated with SEO and SSL Certification, but they don't have to cost a fortune. You can get in to one for around $500.00. And yes, it will look good and more importantly it will get you noticed!
And WordPress which is an open source platform has made it much easier to give you a professional looking website with hundreds of free themes. Scrolling screens with widgets galore make this platform a modern, up-to-date choice and starts at only about $900.00.
How can we help you?
Click on the "Contact Us" button, fill out the form and we'll get back to you!